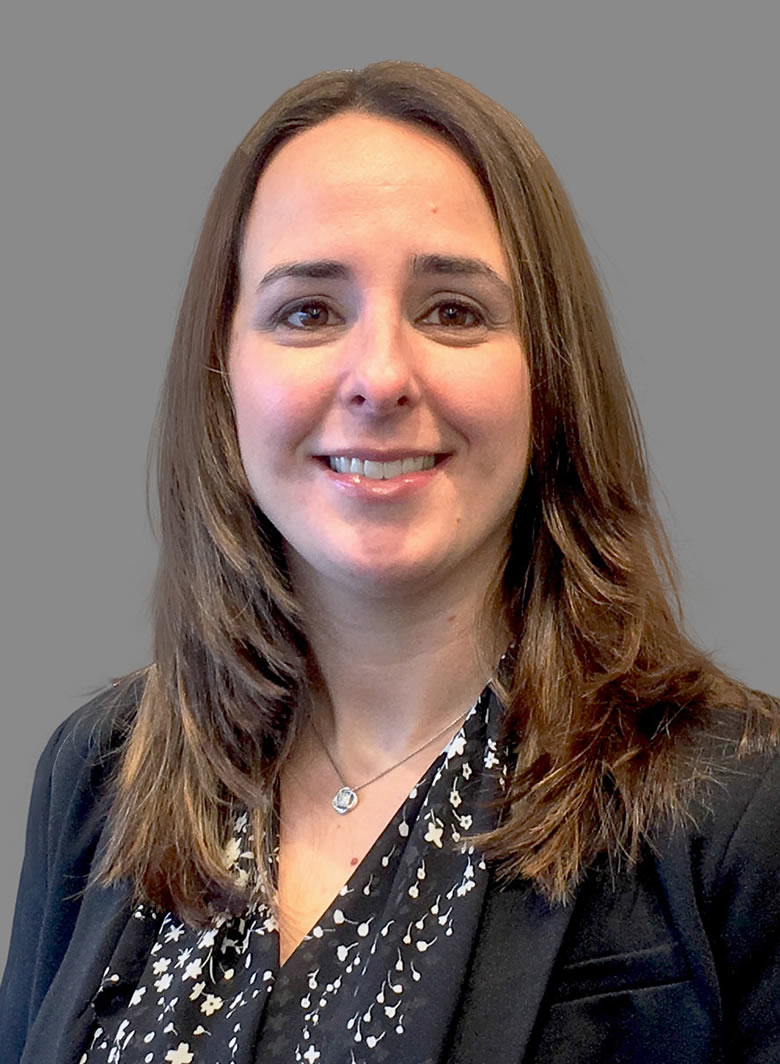 Christina Lamendola
Manager, Lease Administration
"Don't let others impose their own limitations on what you can achieve. Their opinion about what you can or cannot do may be more of a reflection of their own limits, not necessarily yours."
IN YOUR OPINION, WHAT'S THE KEY TO SUCCESS, YOURS' OR JUST IN GENERAL?
Teamwork is the key to Success. Success isn't something you can obtain on your own. While you ultimately define your own path, you're greatly influenced and aided by the people around you.
What has been the biggest influence in your career and why?
My family is the biggest influence in my career because they are the reason that I work hard every day to give them the best life as possible. I would do anything to make sure they have a bright future.
WHY DID YOU CHOOSE REAL ESTATE?
Real Estate is always changing. My experience with Real Estate has been a fast paced with constant changes, new trends, and many moving pieces. This has been a key to my decision of choosing Real Estate because I would get bored in an office doing the same thing every day and it was clear that this would not be the case in Real Estate.
IS THERE ANY ADVICE YOU WOULD GIVE TO YOUR YOUNGER SELF, KNOWING WHAT YOU KNOW NOW?
Trust your gut, and don't be afraid to take a risk. A risk at 20 has far less impact than a risk at 30 or 40. All of those experiences add up to the person you are, the places you will go in your life and career and will help guide your decision making because you will have a greater perspective to draw upon. Saying yes to opportunities that are in line with your goals and interests typically pans out with some sort of upside, so don't hesitate when something presents itself that perhaps wasn't always on your radar.
What has been one of your biggest challenges in your career and how did you overcome it?
There are times when I am sometimes overwhelmed with the work-load but I realize that I have to stop, listen, and focus on one hurdle at a time. I have learned to take the initiative and utilize the resources around me from conferences and seminars to continue my development in this skillset for my future career growth.
WHAT EXCITES YOU MOST ABOUT THE FUTURE OF REAL ESTATE AND / OR YOUR DEPARTMENT?
It is very clear that Commercial Real Estate industry is continuing to evolve and change with the Ecommerce, but I believe that Acadia will adapt to these changes as a team and look forward to seeing how we continue to grow in the Real Estate Industry.