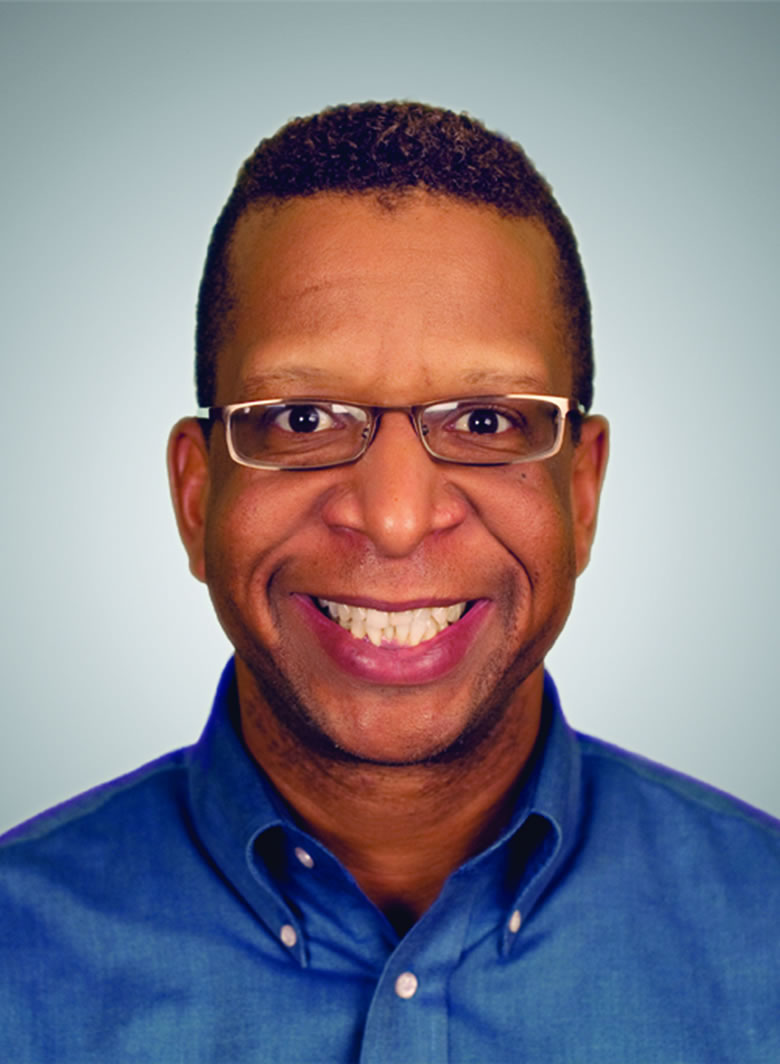 Douglas Austin
Director, Tenant Coordination
"Don't be afraid to make mistakes. Make decisions, wrong or right. Indecision will hinder the growth of your creative self."
IN YOUR OPINION, WHAT'S THE KEY TO SUCCESS, YOURS' OR JUST IN GENERAL?
The keys to my success
Preparation. "The secret of my success in life is to be ready for any opportunity
Remember the Golden Rule. "Do unto others as you would have them do unto you.
Confidence. If you don't believe in your abilities, don't be surprised if no one else does.
Organization & Communication. Take time to sort your thoughts and create an aggressive action plan to realize your goals and then communicate that clearly and succinctly.
Goals. Always set your sights higher than you "think" and reach for the stars in all your daily activities.
What has been the biggest influence in your career and why?
My parents came from a poor economic background but rose past what society said they could be and just like Acadia, pushed forward with integrity, intensity, innovation and intelligence.
WHY DID YOU CHOOSE REAL ESTATE?
Real Estate chose me. I came to Acadia fifteen (15) years ago and knew from the start our goals were in line with innovative thinking with an aggressive action plan.
IS THERE ANY ADVICE YOU WOULD GIVE TO YOUR YOUNGER SELF, KNOWING WHAT YOU KNOW NOW?
Relax and live in the moment. You cannot worry about yesterday or tomorrow, be your best self today and the rest will handle itself.
What has been one of your biggest challenges in your career and how did you overcome it?
Don't be afraid to make mistakes. Make decisions, wrong or right. Indecision will hinder the growth of your creative self.
WHAT EXCITES YOU MOST ABOUT THE FUTURE OF REAL ESTATE AND / OR YOUR DEPARTMENT?
As the company grows, I hope to lead Tenant Coordination to meet every new challenge with the enthusiasm and capacity to commit to be the best in all situations.
It matters not how strait the gate,
How charged with punishments the scroll,
I am the master of my fate:
I am the captain of my soul.

…William Ernest Henley