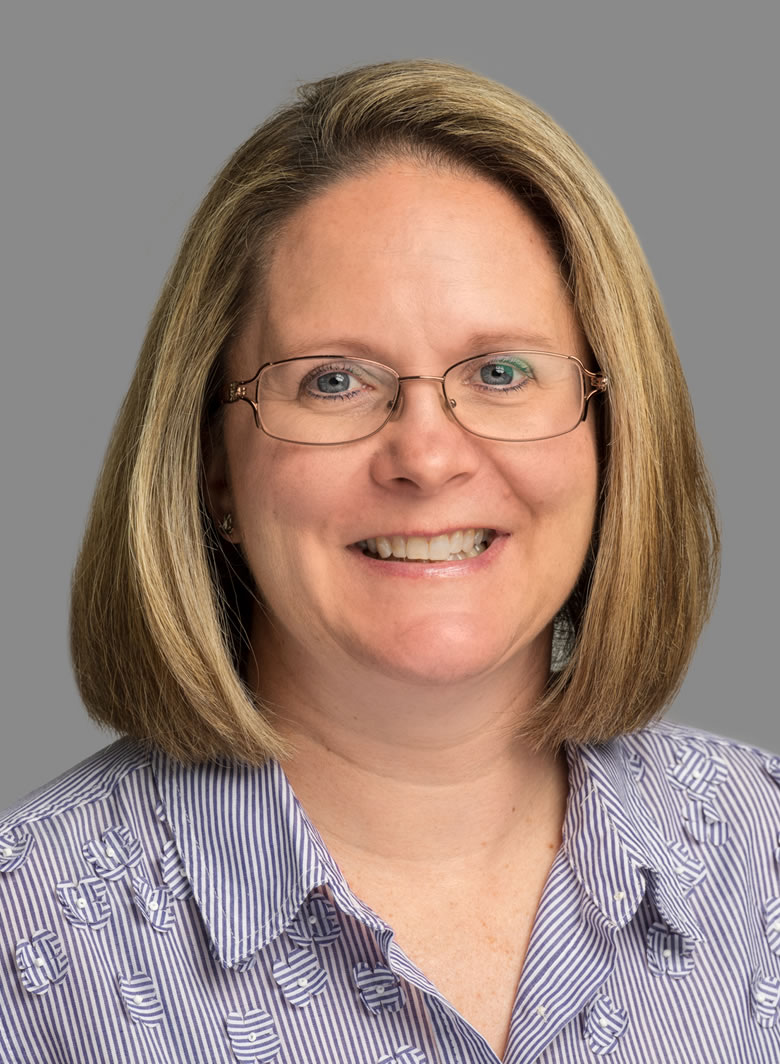 Diana Trent
Marketing
"Asking questions is part of the learning process. No one comes into a role knowing 100% of everything. Asking questions or for help can save you a lot of wasted time and energy trying to fix the errors."
IN YOUR OPINION, WHAT'S THE KEY TO SUCCESS, YOURS' OR JUST IN GENERAL?
Being a team player and pitching in whenever and wherever necessary to get the job done.
WHAT HAS BEEN THE BIGGEST INFLUENCE IN YOUR CAREER AND WHY?
When taking on projects, understanding the who, what, when, where, why along with the how. I like to understand why I am being tasked with a project or what is the main objective of the project, rather then just how to do the project. This gives you a deeper understanding of the industry, the deal and you can apply that next time you see the same scenario.
WHY DID YOU CHOOSE REAL ESTATE?
After a few years at my first job I decided I needed something new. In contacting an agency my concentration was in an HR role, the career I thought I wanted. However, my job experience was not affording me the opportunities I thought it would. I went on an interview at a real estate brokerage firm, knowing nothing about real estate, landed a job and never left the real estate industry. That was 20 years ago.
IS THERE ANY ADVICE YOU WOULD GIVE TO YOUR YOUNGER SELF, KNOWING WHAT YOU KNOW NOW?
Yes, don't be afraid to ask questions or ask for help. Sometimes our pride gets in the way, or we feel as though it will reflect poorly on us if we need something explained again. Asking questions is part of the learning process. No one comes into a role knowing 100% of everything. Asking questions or for help can save you a lot of wasted time and energy trying to fix the errors.
WHAT HAS BEEN ONE OF YOUR BIGGEST CHALLENGES IN YOUR CAREER AND HOW DID YOU OVERCOME IT?
My biggest challenge was accepting a position to manage a team of marketing employees to which I had no marketing or even real estate experience. I immersed myself in all of the marketing and graphics that my team were involved in and was able to learn from my own employees. My biggest challenge ended up as my greatest asset as they provided a foundation for me and my career in Real Estate Marketing.
WHAT EXCITES YOU MOST ABOUT THE FUTURE OF REAL ESTATE / LEASING?
Retail Real Estate and Marketing are both ever changing. It will be exciting to see the new retail concepts and where they end up in our portfolio. Watching and working on new innovative ways to market our company brand and our portfolio is also very exciting.