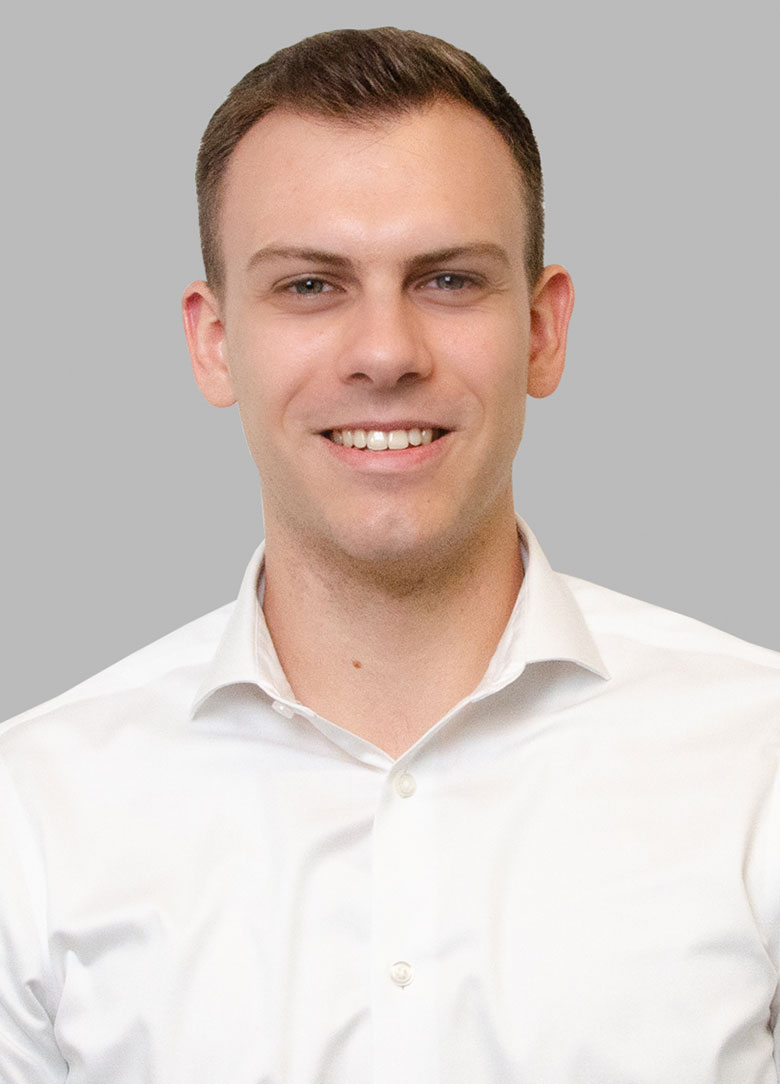 Nathan Niemiec
Development Analyst
"If you know what you love and you're pursuing it passionately, success will follow."
IN YOUR OPINION, WHAT'S THE KEY TO SUCCESS, YOURS' OR JUST IN GENERAL?
For me, happiness is the best way to measure success because it brings out the best in us. If you know what you love and you're pursuing it passionately, success will follow.
Why did you choose real estate?
I chose real estate because the assets are tangible and affect people's lives every day. It's a sensational feeling to visit a property and see people living and breathing something we've created or manage. I specifically chose development because of its naturally unpredictable and risky nature that frequently relies on creative and innovative solutions.
IS THERE ANY ADVICE YOU WOULD GIVE TO YOUR YOUNGER SELF, KNOWING WHAT YOU KNOW NOW?
Don't be afraid to fail. Be afraid not to try.
What excites you most about the future of Real Estate and/or your department?
What excites me most about the future of real estate is the greater environmental, social, and governance (ESG) initiative that is influencing the industry from every perspective. Still in its early stages, I look forward to seeing great creativity, collaboration, and experimentation in ESG as we experiment with strategies and seek value for our stakeholders.