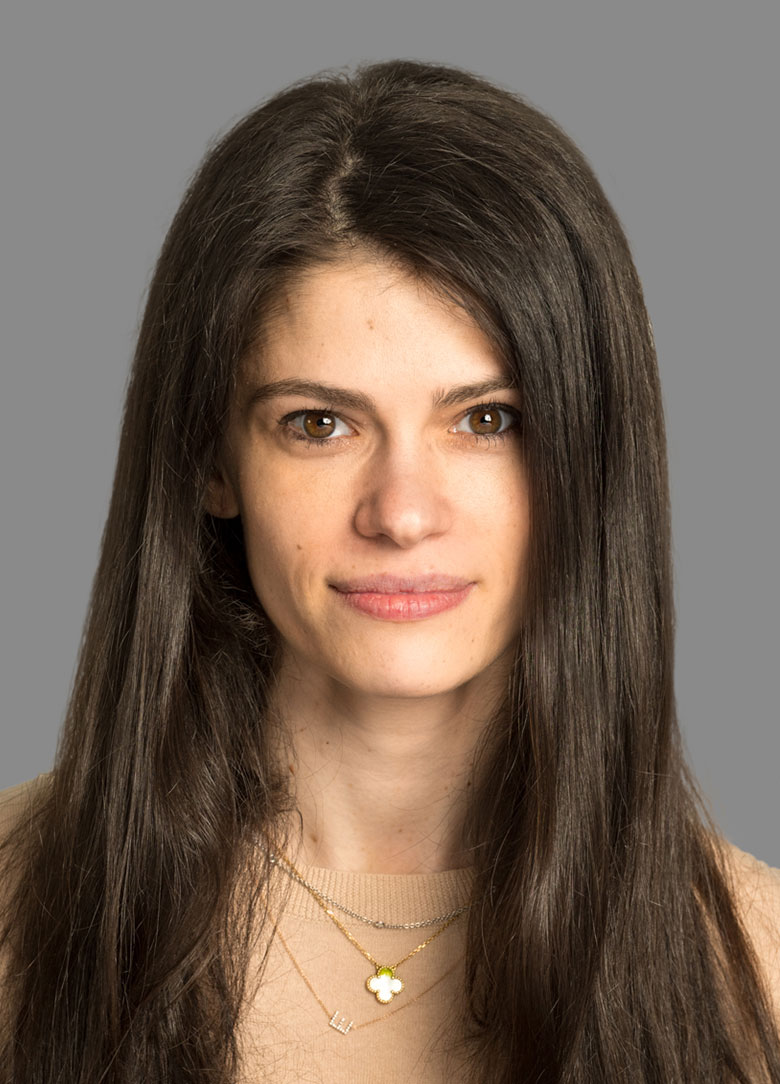 Alyssa Lust
Assistant General Counsel
"Find the confidence to seek out constructive criticism, and then make a change."
IN YOUR OPINION, WHAT'S THE KEY TO SUCCESS, YOURS' OR JUST IN GENERAL?
No matter your age or your position, never stop learning, about your business, yourself and others. Be humble enough to put yourself in someone else's shoes to gain the perspective you didn't know you needed.
What has been the biggest influence in your career and why?
Mentors, both within and outside of the legal profession, who showed me that I deserve a seat at the table.
WHY DID YOU CHOOSE REAL ESTATE?
Relationships I formed early on in my career. The real estate partners at my first law firm genuinely enjoyed their jobs and learning from them made real estate exciting. I dove in and have never looked back.
IS THERE ANY ADVICE YOU WOULD GIVE TO YOUR YOUNGER SELF, KNOWING WHAT YOU KNOW NOW?
Find the confidence to seek out constructive criticism, and then make a change.