Company
Acadia Realty Trust (NYSE:AKR) is an equity real estate investment trust focused on delivering long-term, profitable growth via its dual – core and opportunity fund – platforms.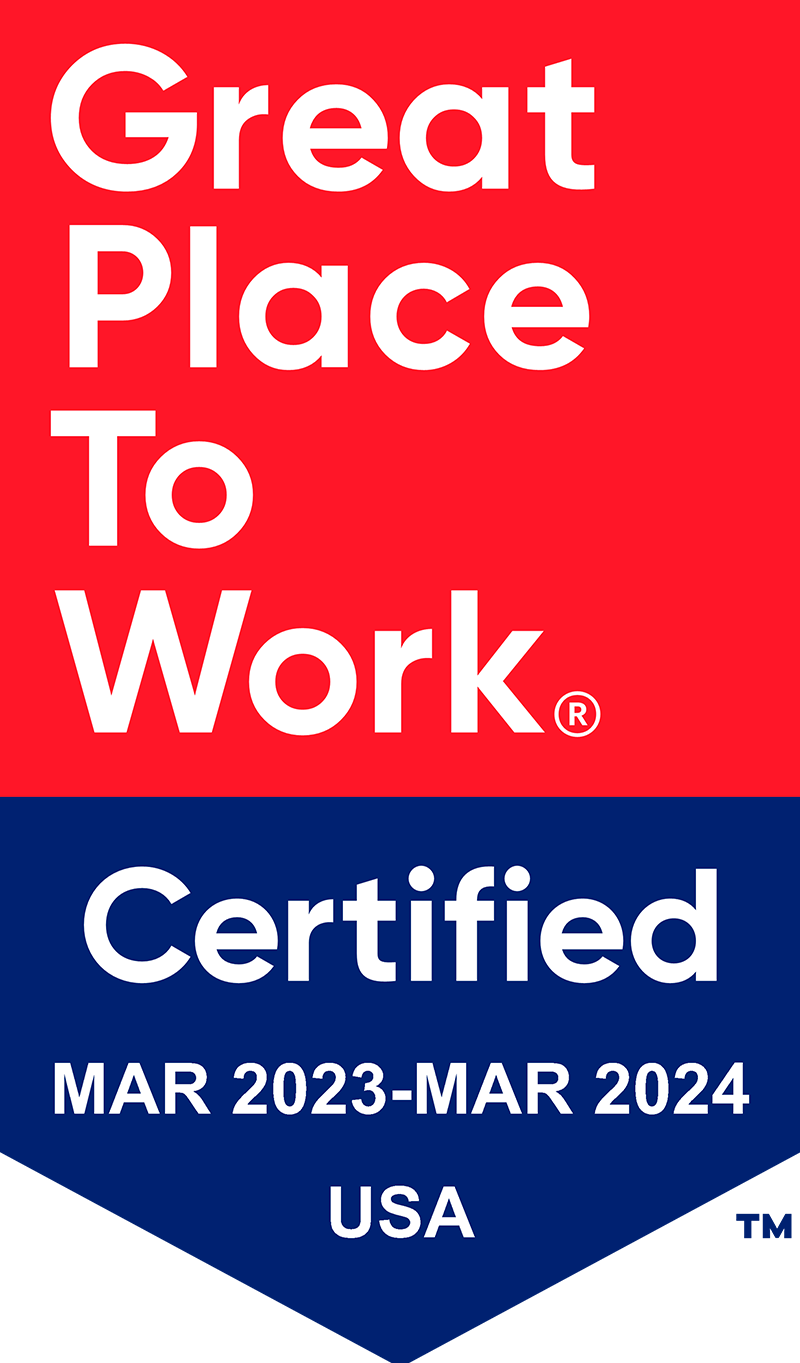 Our energized team is accomplishing this goal by building a best-in-class, location-driven core real estate portfolio with meaningful concentrations of assets in the nation's most dynamic urban and street-retail corridors, including those in New York, Chicago, Los Angeles, San Francisco, Washington DC, and Boston. At the same time, we manage opportunistic and value-add investments through our series of discretionary, institutional funds. 
We humbly appreciate that our ability to achieve the high standards we set for ourselves can only be accomplished by curating a diverse team of top talent who believe and encompass the same values and business ethics that Acadia stands for. With integrity, intensity, intelligence and innovation we have built an environment that encourages our employees to step out of their comfort zones and work creatively, helping to make us, and not just our portfolio, best-in-class.
We attribute our success to our unique business model and to our uncompromising commitment to three core attributes:
1

WE STAY FOCUSED

We execute our strategy by focusing on four key business strengths: enhancing our core portfolio, maintaining a strong balance sheet, launching profitable external growth initiatives, and energizing the Acadia Team.
2

WE MAINTAIN DISCIPLINE

The very nature of our business is long-term, with horizons measured in years, not quarters. We wait patiently for the right opportunities to present themselves and make strategic decisions that are driven by our commitment to sustain growth over the long term.
3

WE PROVIDE VALUE

We believe that the value we consistently create and deliver is one of the attributes most admired by our varied constituency, consumers who shop in our centers, retailers who lease our properties, loyal shareholders who rely on our expertise, our business partners and the talented employees who are the face of Acadia.